A new and impactful way for Treasure Coast Companies/Faith Community/Civic Social Clubs to support those in the community who need it most.
Collaborate with the Treasure Coast Homeless Services Council (the Council) to help uplift men and women residing in shelters by providing for the basic care and needs of the shelter.
How can you help? Pledge a single month in 2024 to run a collection drive with your congregation and community to raise the physical goods needed for shelter operations.
The goods raised will be utilized at the Council's men's and women's shelters located on the Treasure Coast. Any remaining goods in excess of our needs will be donated to collaborating shelter locations across the Treasure Coast.
What do we need each month?
Paper towels

x

24 rolls

Toilet Paper

x

40 rolls

Bath Towel Sets
Dish Towel Sets

Bleach

x

6 gallons

Lysol spray

x

6 cans

Blue serving gloves

x

70 boxes

Antibacterial dish soap

x

2 gallons

Fabuloso/Similar Cleaners

x

2 gallons

Aluminum foil (Heavy Duty)

x

4 rolls

Plastic forks, knives, spoons

x

5 100-packs

Trash bags (contractor/heavt duty)

x

box of 50
How Can I pledge? Decide on one of the available months below and fill out the form at the bottom of this page. As month's are pledged, they will appear with the church/company logo.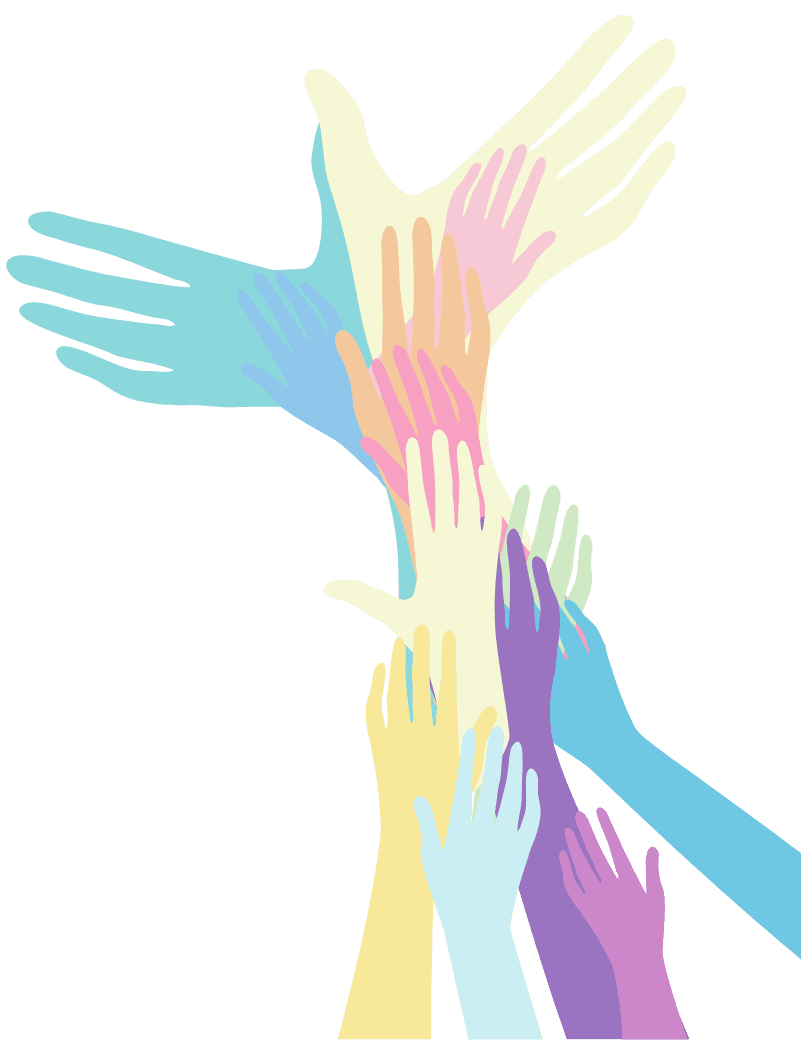 Pledge One Of The Available Months Below