Supportive Services for Veteran Families
The SSVF Program focuses on securing and maintaining housing for Veterans who are currently homeless or would be homeless without this assistance. It provides temporary financial assistance and services to help persons gain housing stability. The goal is for Veterans in the SSVF program to remain stably housed after this temporary assistance ends.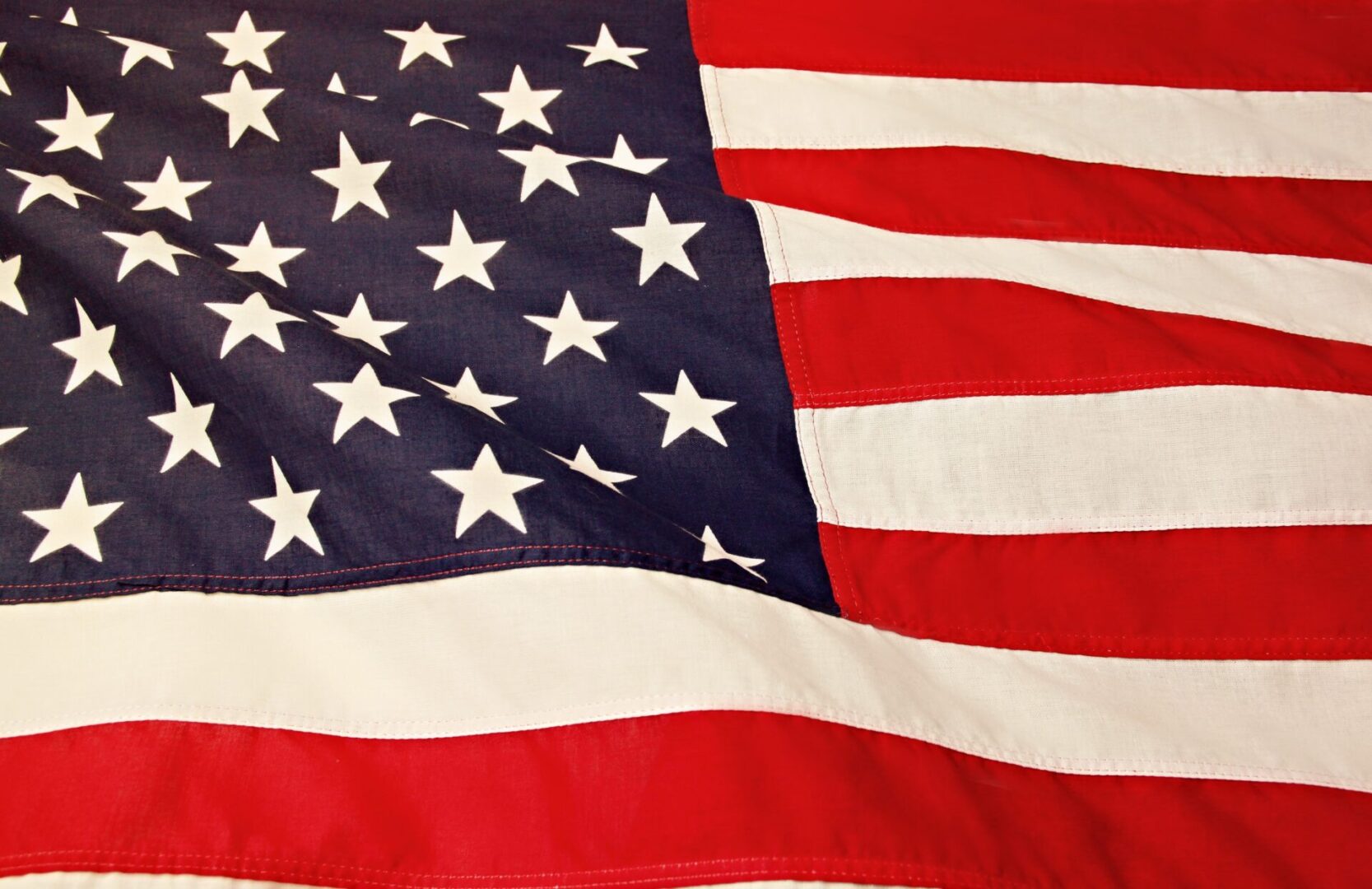 Supportive services available to SSVF participants:
Outreach Services
Case Management Services
Assistance obtaining VA benefits
Assistance obtaining other public benefits
Temporary financial assistance including:
Rental assistance
Security deposit assistance
Utility-fee payment assistance
General Housing Stability assistance
A veteran must currently reside in the household.
Veteran discharge status that does not read dishonorable.
Very Low-Income -making less than 80% of the area median income (AMI).
Prevention and Rapid Re-Housing
Currently residing in permanent housing and at risk of losing housing and becoming literally homeless but for SSVF assistance or
Currently homeless, scheduled to become a resident of permanent housing within 90 days pending the location of permanent housing or
Has exited permanent housing within the previous 90 days in order to seek housing that better fits with needs.
SSVF Contact Information:
Sara Melville
Team Lead & Housing Navigation
Evie McCann
Case Management
Courtney Eledge
Legal Services and Healthcare Navigation